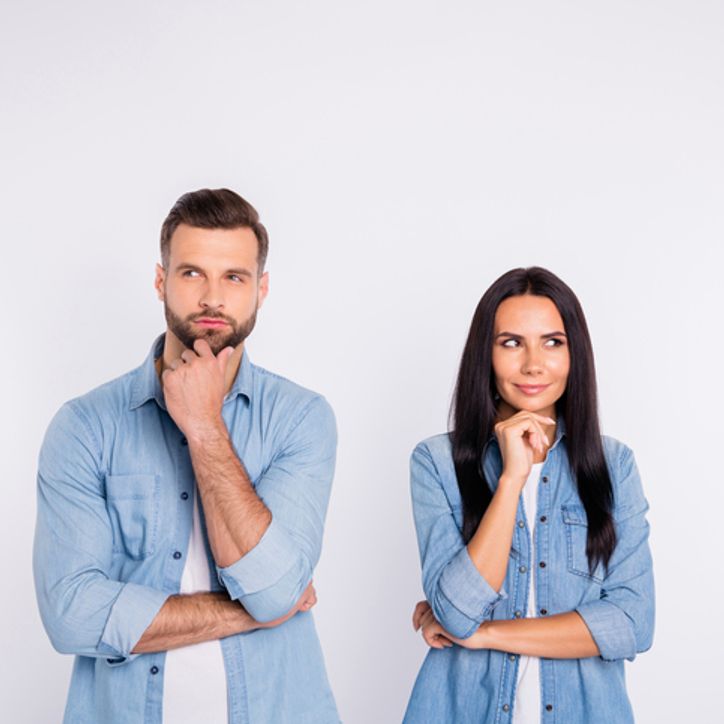 Current Mortgage Rate Ending?
We can get a new deal for you
We can look at your current mortgage lenders' deals and find the best option for you.We will compare this to what you may get from other lenders so you will know how competitive it really is. Good news is it won't cost you a penny as the lender pays us!